Back to Pine Realty Contact Information, Hours and appointments: Click here
Click here for email to rent@pinere.com
1504 Pine St. #1st Floor Front: AVL July 1st $rent +elec Site Map
1504 Pine St. #1st Floor Front 15/Pine Zipcode-19102
Eat in kitchen with dishwasher
Wood Floors. High Ceilings with Moldings
2 rooms and full tile bath
Open Style Arrangement
Sleeping Loft
Washer-Dryer in building

$rent plus Electric. hot water and gas and heat included in rent
1 Bedroom Apartment for rent
Click here for email to rent@pinere.com
Kindly enclose the following in the email to speed the process.
State the address, apartment #, rent.
State your desired lease start date
Desired Length of lease (one year or other)
Please state the days & times for viewing request.
Please supply mobile phone number of viewer.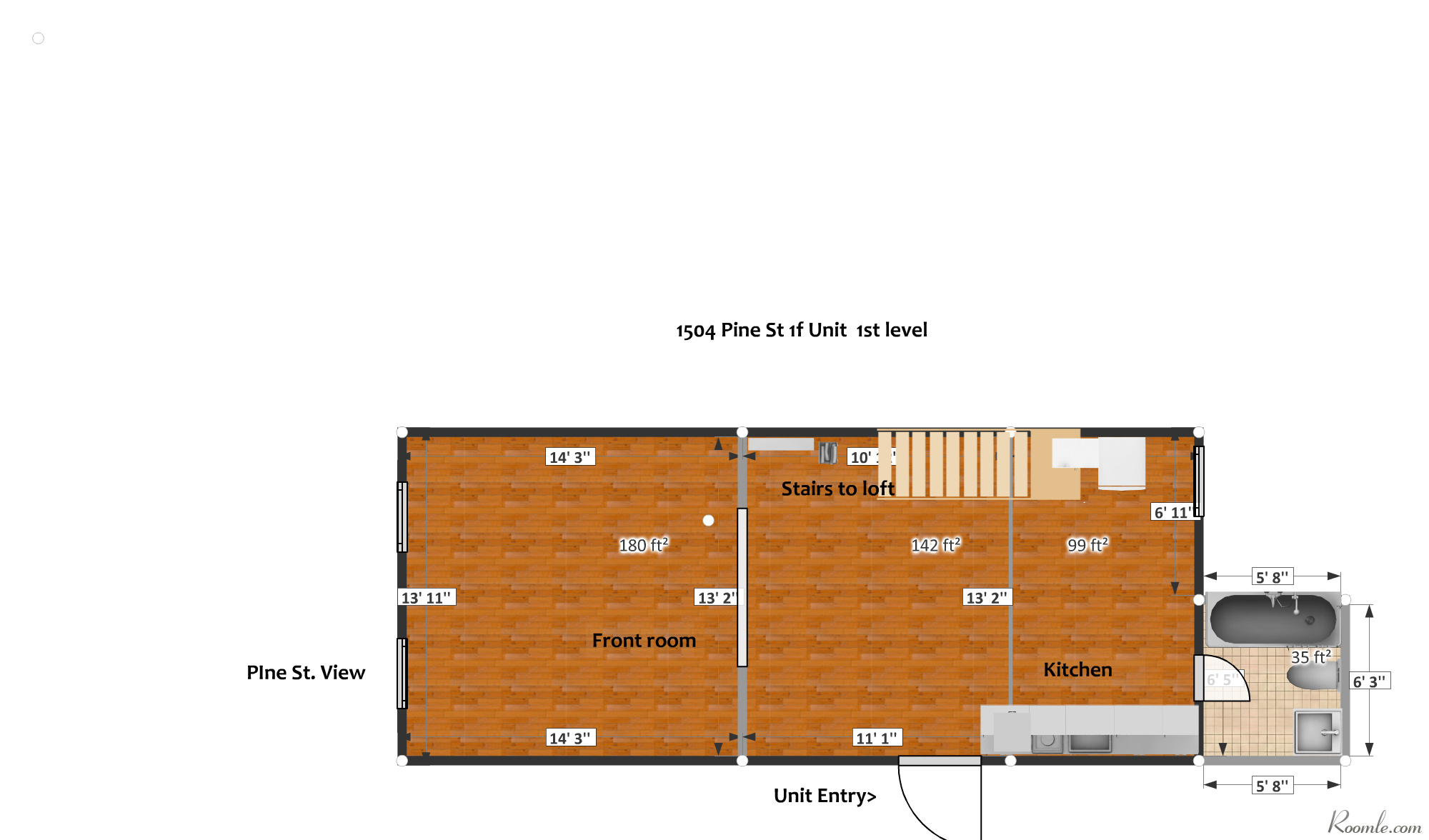 Photo of similar unit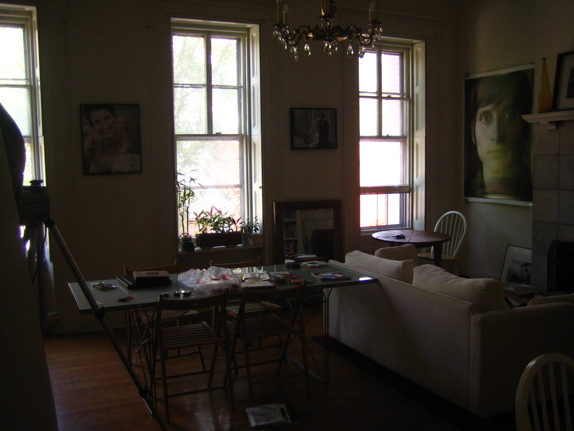 similar unit not actual photo actual photos forthcoming .